Surprisingly, this particular teen was neither asian nor female.
SAN FRANCISCO, CA - Local teen Benjamin Harrison has taken the Californian license test sixty-nine times between November 11th, 2010 and today, May 27th, 2014.
"I was really excited to finally be able to drive a car whenever I wanted when I turned 16, three and a half years ago. I don't know why I can't get it."
Benjamin has totaled 17 vehicles over this period of time with quite a repertoire of "finishing moves". Including driving off a bridge, colliding into two telephone poles, and setting off a nuclear bomb.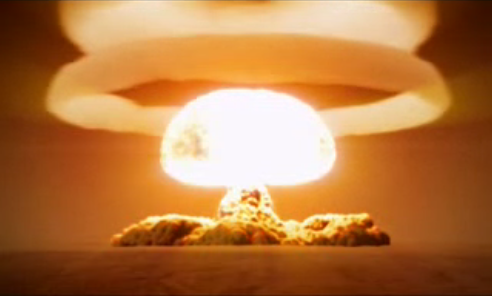 when bae leaves and u been holdin in a fart
"Life hasn't been the same since that nuclear bomb went off a few years back. My whole family was in Oakland, now, they're in Oakheaven." - J.R. Tooley, 54